Volunteers attend training with Protect Me Project. Following that, and before mobilizing, teams of 7-10 people read the training manual, answer the mobilization guide and form their own local network of support.
Teachers On the Front Lines
Teachers observe changes in a child's behavior and attitude. We train school administrators and teachers, leaving follow-up tools for the classroom. Together we can "get there before the trafficker."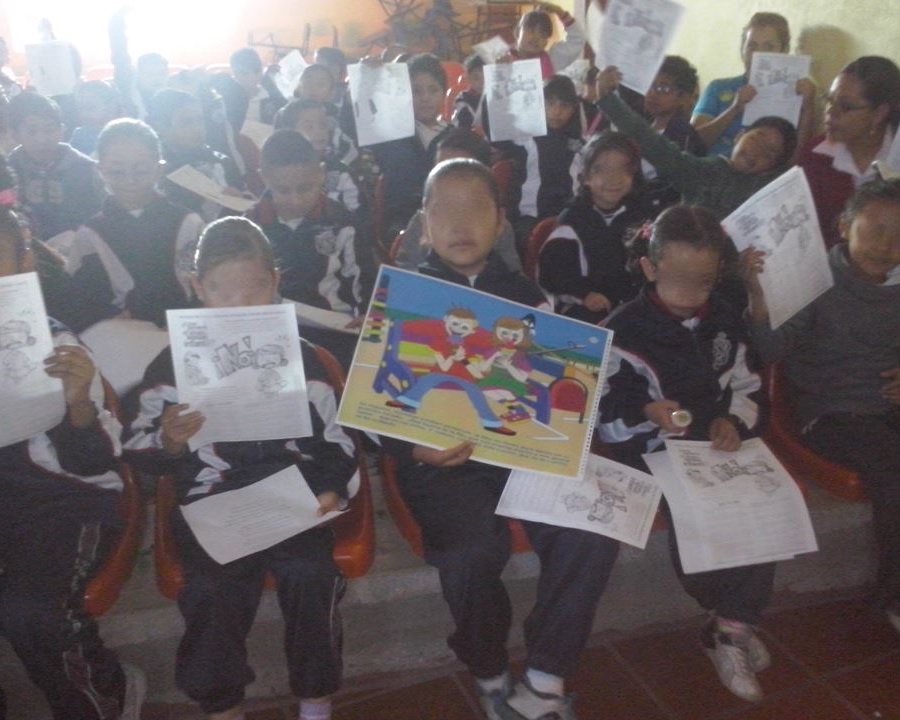 Protect Me Project's prevention campaign includes reaching families with tools to empower parents and children alike. We're starting the conversation that launches the movement.
Everywhere Protect Me Project teams work we are distributing a graphic novel for 2-8 year olds created in Argentina by the Cinallis. Children learn about their rights and how to talk about what makes them uncomfortable.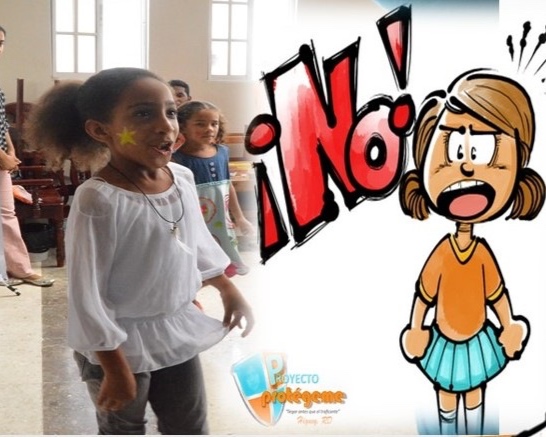 Responsibility Lies with Adults
Protect Me Project is emphatic: C.S.A. is never the fault of a child. Parents learn how to create safe environments and tips on communicating what they expect from other adults in their child's life.
Protect Me Project offers education scholarships to at-risk children. A portion of our funds enables promising leaders to pursue certificates and degrees which contribute to the abolitionist movement.
"Paquito" is the mascot for the National Police of Ecuador. With Protect Me Project he is helping children in this country understand their rights. Our teams seek alliance with like-minded agencies when possible.
Awareness Leads to Activism
High School and college students are encouraged to research, create and distribute their own awareness materials - based on what they've learned about the trafficking issue in their own country or city.
Self-Sustaining Business Model
Funds from the U.S. are injected to each new start up. Our goal is that each country would be self-sustaining via national buy-in within four years of launch. Business analysts welcome.